Newsletter - Term 3 Week 8
Calendar
Term 3 Week 9
Mon 11 Sept

Staff Professional Learning Day/Pupil Free Day (Child Minding Available)

Tue 12 Sept




Wed 13 Sept

KM Club - 8:20am to 8:50am

Whizzy The Water Drop visits Kindergarten - 2:10pm to 3:00pm

Thu 14 Sept

Kindergarten Liturgy at Christ the King Chapel - 10:15am to 11:00am

Aggies Connects - Come Play With Me 0-5Yrs (in the hall) - 2:15pm to 3:00pm




Aggies Connects - Come and Borrow With Me - 3:00 to 3:30pm

Fri 15 Sept

KM Club - 8:20am to 8:50am

Aggies Connects - Come Play With Me 0-5Yrs (in the hall) - 8:45am to 9:15am

Assembly - 2:20pm to 2:50pm
Mon 18 Sept

Year 5 depart for Camp - Great Aussie Bush Camp

P & F Meeting

Wed 20 Sept

Thur 21 Sept

Last day of Term 3 for students

Dance Eisteddfod - Glasshouse

Fri 22 Sept

Staff Professional Learning Day/Pupil Free Day (Child Minding Available)

Mon 9 Oct

Staff Professional Learning Day/Pupil Free Day (Child Minding Available)

Tues 10 Oct

First day of Term 4 for students
From The Leaders
22nd Sunday in Ordinary Time
In Matthew's Gospel ( Matthew 18:15-20)this week, Jesus talks to his disciples, outlining a plan of action on how to handle conflicts. When someone hurts us, often our first response is to hurt the person back. If we follow this impulse, we will likely make the situation worse and perhaps even destroy our relationship with that person. He suggests talking with the person first. If there is too much anger or tension that makes talking impossible, seek the advice of another good person not directly involved and who cares about both of you. They may be able to help the two of you. If this does not work and the other person refuses to make peace, it may be necessary to step away and pray for that person
Grandparents and Special Persons Celebrations
We were so excited to welcome Grandparents and Special Persons in the lives of our students this week. So many guests joined us for our Prayer Celebration, Art gallery Walk and Classroom visits. Thank you to Father Roland who led us in prayer, Kim Post (our Art Teacher) who made sure every student had a piece of artwork on display and teachers for facilitating wonderful experiences for our students to share with people they love. Thank you to everyone who attended, especially those visitors who travelled for hours to be a part of our Catholic Schools Week Celebrations.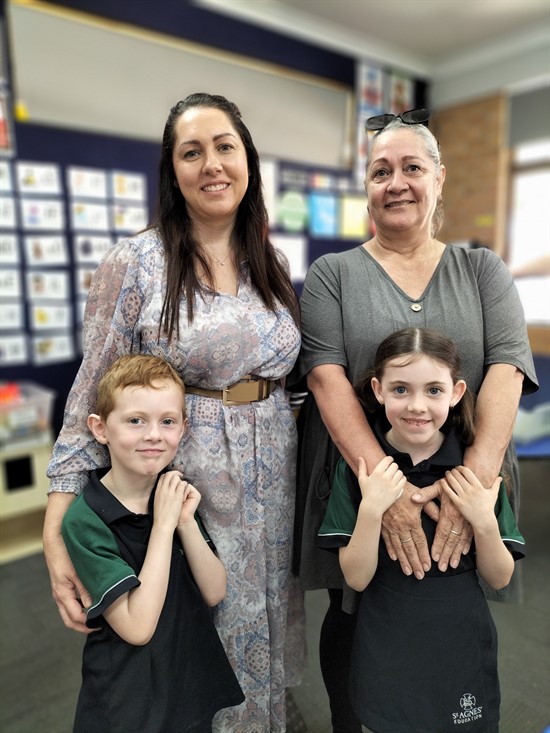 Creative Arts Spectacular
Today our students were able to appreciate the singing, dance, drama and musical talents within our student body. We look forward to presenting this performance for families and guests tonight. Thanks to Trish Todd, Claire Thurlow, Jessica Stewart, Kristie Walker, Rachael Nosworthy, Monique McEntyre, Rinnie White, Katrina McGibbon, Melissa McAnally, Mel Walker, Nicole Dawson, Kim Post and Meaghan Besseling for their tireless efforts as the committee for the Creative Arts Spectacular. We hope you enjoy it and appreciate the talents within our school community.
The show starts at 7:00pm. We ask all performers to arrive at 6:30pm with their costumes, hair and makeup done.
Staff Spirituality Day - Friday 8 September
Tomorrow all staff will participate in our Staff Spirituality Day. We hope this pupil free day provides another chance for visitors who have travelled for Wednesday's celebrations and our CAPA Night to spend more time with their children.
Staff Professional Learning Day - Monday 11 September
On Monday 11 September staff will be participating in a Professional Learning Day here at school. Child minding will be available on this day if required. The canteen will also be open. Please either click on the link below or scan the QR code to book your child/ren in.
https://www.schoolinterviews.com.au/code/vzj3z
Literacy and Numeracy
How can I help my child with Literacy and Numeracy at home?
Following our teacher and family Learning Conversations earlier this term, we have had many parents asking how they can help their child with their learning at home. The NSW Education Standards Authority have released parent guides that outline what students are learning in English and Mathematics, and simple activities that you can do at home with your child to support them.
Additional resources can be found HERE.
Exuro
On Tuesday 17 October, 15 Year 5 students will join others in our region to participate in a one day discipleship formation program. Exuro is latin for "on fire." This program encourages students to keep the fire and passion of our faith alive at St Agnes' Primary School. The day involves various prayer methods, group processes and student-led discussion with the aim of equipping students to be faith leaders in our school. Exuro students will then be involved in leading their peers in a similar experience later in the term. Families will be notified of students who have been successful in joining this program in the coming weeks.
Students from Newman Senior Technical College visited our Year 6 students again last week to continue their previous work around leadership. We thank Nicole Prior and her Year 12 students for their time with us, working in groups on various fun and engaging challenges.
Year 6 look forward to more opportunities as they begin transitions to high school and wish the visitors from Newman well with their coming exams and decisions for next year.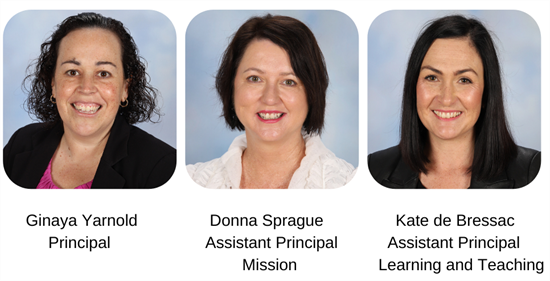 Pastoral Care
Help your Child Identify their Support Network
In the event that your child experiences an online incident (whether as a target, instigator, or bystander), it's crucial for them to know they have adults they can talk to. Ensure that they understand they can seek help and support, no matter the situation. Take this opportunity to remind them that nothing is too bad to prevent them from reaching out for assistance.
You might like to watch this short 3-minute video about what a Safety Network is. This video helps children to understand the many reasons why they may talk to someone in their safety network and remind them that "unsafe" can be in the online environment or face-to-face. You may choose to use the worksheet from the Daniel Morcombe Foundation.
Online 'friends'
When it comes to online "friends" take the time to talk to your child about being cautious with whom they chat to and message online, emphasising the importance of not meeting "online friends" in person. Read together the resource from esafety kids Things to watch out for with online friends.

Secrets
Additionally, help your child understand the difference between safe and unsafe secrets. Explain that safe secrets include things like surprise birthday parties that everyone knows about except for one person or gifts that will be opened at a special occasion. However, it's essential to teach them the safety rules regarding secrets that are not safe to keep from trusted adults, such as any kind of touch, presents or favours from others, rude photos or movies, someone asking for their photo, discussions about private areas of the body, or anything that makes them feel uncomfortable.
By actively engaging in these discussions and activities, you can help your child develop a stronger understanding of their support network, online safety, and the difference between safe and unsafe secrets.
There are books that you can read to help your child understand about secrets. Here are some examples.
- Some Secrets Should Never Be Kept read by Debra Byrne
- Do You Have a Secret? By Jennifer Moore-Malinos
Family and School Partnerships
It was lovely to have so many of our families join us for our Grandparents and Special Persons prayer gathering on Wednesday. Our families also enjoyed time together in classrooms and viewing our student's artworks. Thank you for being with us!
Sports News
KM Club
Thank you to all the families who joined us for a few laps around the field during our Father's Day celebrations last Friday. Seeing so many people out enjoying a walk or run together was great. We continue to fill cards as we work towards our goal. We are in Casino, NSW and acknowledge the Bundjalung People as the traditional custodians of the land.
NSWTA Touch Football Gala Day
This week, we received notification that the touch football gala day had reached capacity, and they could not accommodate Aggies teams. The NSW Touch football Association recognised the huge response from all schools in the Hasting Zone, with over 70 teams registering. It is disappointing that we will not be attending, however, we are attempting to run some form of competition within the school for students to experience playing touch football. Apologies to all students and families who were looking forward to the day.
Student Awards
DOJO Awards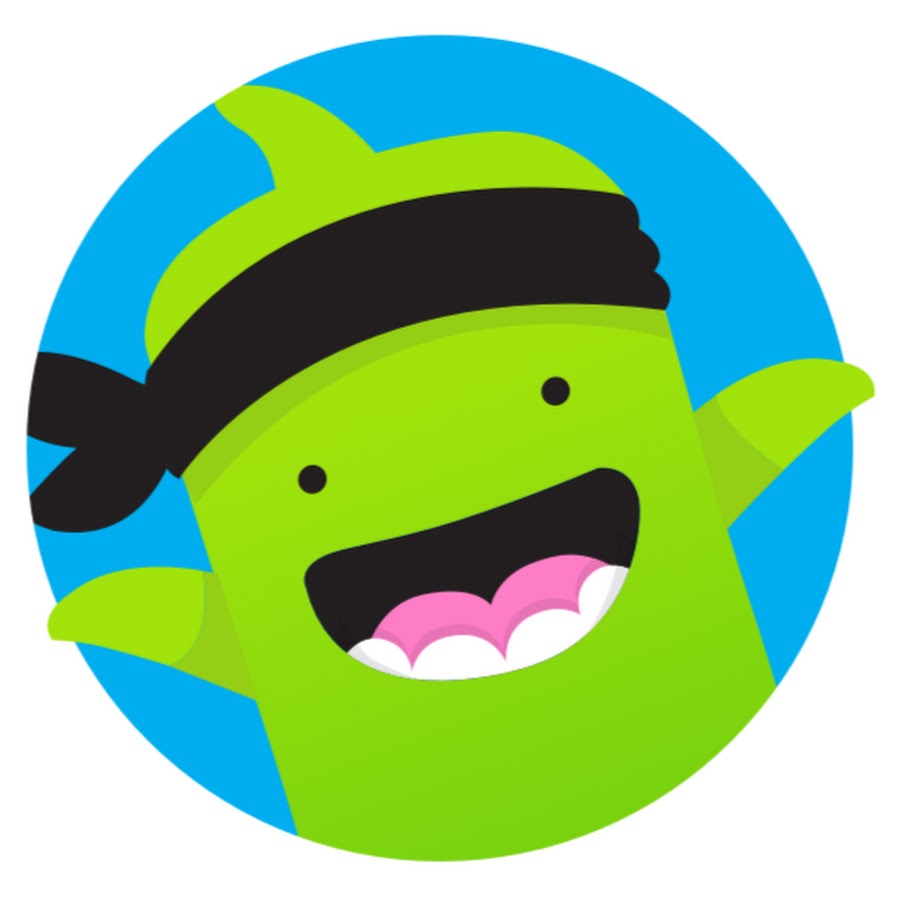 Congratulations to the following students who have reached 300 Dojos:
Julian K and Mila S
Congratulations to the following students who have reached 200 Dojos:
Blaze B, Benjamin K, Thomas B, Raquel R and Charlotte B
Congratulations to the following students who have reached 100 Dojos:
Eli B
Canteen News
| | |
| --- | --- |
| Monday | Staff Professional Learning/Pupil Free Day |
| Tuesday | |
| Wednesday | Linda Smith |
| Thursday | |
| Friday | Marie Flanagan and Veronica Swadling |
Parish News
General Information