Newsletter - Term 2 Week 4
Calendar
Term 2 Week 5
Sun
21 May

First Holy Communion - Narrated Mass at St Agnes' Church - 5:00pm to 6:00pm

Mon
22 May

School Prayer hosted by - 3 Hope




Kindergarten 2024 Interviews Commence

Tue
23 May

Dio Primary Cross Country - Grafton

Wed
24 May




Thu
25 May

Aggies Connects - Come Play With Me 0-5Yrs (in the hall) 2:15pm to 3:00pm




First Holy Communion - Narrated Mass at St Agnes' Church - 5:30pm to 6:30pm

Fri
26 May

National Sorry Day

Assembly - 2:30pm

Sat
27 May

First Holy Communion - Narrated Mass at St Agnes' Church - 3:00pm to 4:00pm

Beginning of Reconciliation Week
Sun
28 May

Aggies Golf Day - Starts at 10:00am

Tue
30 May

First Holy Communion - Narrated Mass at St Agnes' Church - 5:30pm to 6:30pm

Thur
1 June

Year 3 Mass at Christ the King Chapel - 10:15am to 11:00am

Fri
2 June

St Agnes' Primary Term 2 Mass - 12:30pm to 1:30pm

Sat
3 June

First Holy Communion - Presentation Mass at St Mary Star of the Sea, Lake Cathie - 6:00pm to 7:00pm

Sun
4 June

First Holy Communion - Presentation Mass at St Agnes' Church - 7:30am to 8:30am,

9:00am to 10:00am or

5:00pm to 6:00pm (St

Agnes' Primary Hosting Supper afterwards)

Thur
8 June

Year 4 - Sacrament of Communion Reflection Day

Fri
9 June

School Athletics Carnival

Biggest Morning Tea (more details to come)
From The Leaders
Ascension of the Lord
In Matthew's Gospel on Sunday, the disciples celebrate Jesus going to his Father in heaven. How do we rejoice and praise God? How can we praise God even when things aren't going well?
Jesus knew his disciples were uncertain. He reminded them that he had power on heaven and earth and was sharing that power with them. He entrusted them with his message and mission. He didn't just want to give them the task of telling people of Israel about him, but to go out into the world, talking with people from different backgrounds. They were able to do this through the help of prayer, their faith in God, in Jesus' commission, and with the Holy Spirit's help. The disciples travelled everywhere and spread the Good News through their writing and by their word of mouth. Jesus guided the work of the Apostles through the Holy Spirit.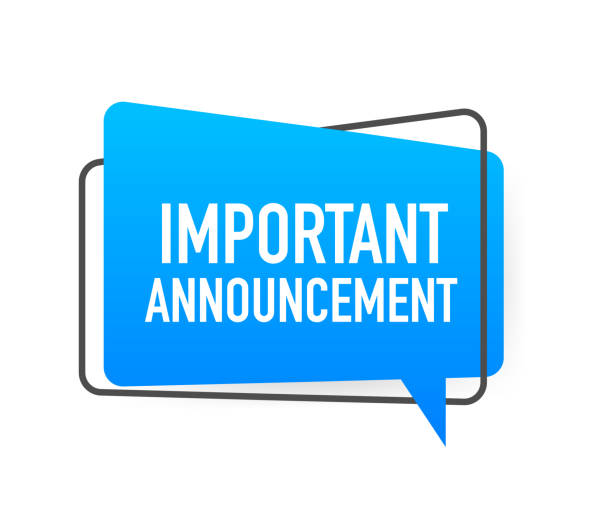 COMPASS - School Administration Platform
At the beginning of Term 3, St Agnes' Primary School will be introducing a new communication and school administration platform called - COMPASS School Manager, the Compass platform will become our school community communication tool from Week 1 Term 3. This will replace a number of our current systems and processes. Compass is already being used by a number of dioceses and the Lismore Diocese has been moving all schools to Compass over the past 3 years. Staff have been attending training sessions in all aspects of Compass in preparation for the changeover.
About the Compass Platform.
The Compass platform is a web-based system that is accessible on any modern web browser (Internet Explorer, Firefox, Chrome and Safari) or by using the Compass School Manager iOS or Android App. The Compass platform includes many different features, you'll have the ability to:
Receive notifications about school events, news and information

Enter an explanation for absences

Communicate with your child's teachers

Update your family contact details (mobile phone and email)

Download and view your child's academic reports

Book parent-teacher conferences (parent/teacher interviews)

Pay and provide digital consent for events (No more permission slips).
Over the coming weeks as we move closer to the transition to Compass, we will communicate the parent onboarding process, how you access the platform and where you can go for help.
Child Safeguarding Commitment Statement
Our school as part of the Diocese of Lismore Catholic Schools Limited (DLCSL), like all child-safe organisations, is implementing the Child Safe Standards. As a part of this work, we share our Child Safeguarding Commitment Statement which reinforces our dedication to the safety and wellbeing of all children.
Please take the time to read the commitment statement and if you have any questions please discuss with the school leadership team. We will continue to engage with you on this important matter.
First Holy Communion
We are excited about our students participating in the Sacrament of First Holy Communion this term. Students in Year Four have been learning about this wonderful sacrament and gaining a greater understanding of its significance in remembering the Last Supper, because we eat together at church just like Jesus did with His disciples the night before he died. After this ceremony, candidates are able to receive communion in any Catholic Mass around the world and are more deeply initiated into the Catholic Church. We look forward to celebrating with them next month.
The A4 Art Exhibition is here!
We are so excited to host the Creative Arts Nest A4 Art Exhibition on Tuesday and Wednesday of next week. Every class will have an opportunity to visit the gallery, learn from the team and vote for their favourite piece of art. Our students loved this opportunity and we cannot wait to see all of our finalists' work on display. Parents are most welcome to view the exhibition on drop off or pick up if they would like to.
MASS
Come and celebrate Mass at St Agnes' Church on Sunday 4 June at 5:00pm. St Agnes' Primary are hosting a supper afterwards. Please join us.
Did you see the photos of 6 Love's Art?
Stage 3 has been learning about objects and branding for marketing products. They explored a variety of products such as Coca Cola and Nintendo, and how products are marketed when branding is applied to other objects such as shoes, hats and clothing.
Their brief was to analyse a confectionary brand, noting colours, lines and shapes. From there they needed to brand a shoe using their confectionery of choice and use the elements they had previously explored. The students used watercolour to create their shoes.
We are so amazed by the work that comes out of Creative Arts each week. Thank you for sharing Mrs Post!
Year Two have been working hard on vocabulary!
We are thrilled that our students have been expanding their vocabulary by learning and using Tier 1, 2, and 3 words in their descriptions about koalas! By incorporating a range of vocabulary words, our students are not only enhancing their writing skills but also deepening their understanding of the subject matter.
Tier 1 words are the basic, everyday words that most people use in their daily lives. Tier 2 words are more sophisticated and are commonly used in academic settings. Finally, Tier 3 words are highly specialised and are typically used in specific fields or areas of study.
Incorporating Tier 1, 2, and 3 words into their descriptions about koalas has allowed our students to express themselves more precisely and accurately. By using a variety of vocabulary, they are also making their writing more interesting and engaging.
We are proud of our students' commitment to improving their language skills and are excited to see where their learning journey takes them next!
Aggies' Golf Day
The Golf Committee is working hard in preparation for Sunday 28 May. If you are able to come along as a player, volunteer or a spectator, we would love your company.
Great prizes are on offer to recognise skills, for raffles and games.
We hope to see you there.
Attendance - Every Moment Matters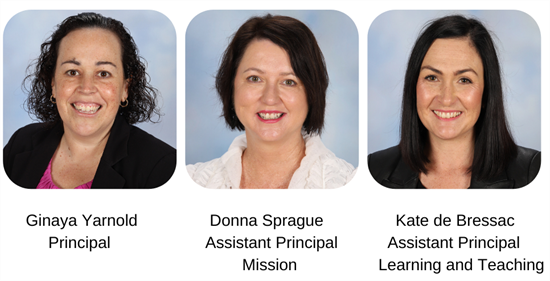 Sports News
Diocesan Cross Country
Next Tuesday, 11 of our students will travel to Grafton for Diocesan Cross Country. We have runners representing Aggies in each age division, which is an outstanding achievement by our athletes. We wish the following students the best of luck as they compete for Polding selection.
8/9yrs Boys - Hunter Favaloro and Dominic Ritchie
8/9yrs Girls - Aisha Morris
10yrs boys - Oliver Wainwright
10yrs Girls - Ava Scheider
11yrs Boys - Harley Cadden
12yrs Boys - Leo Donohue, Max Schneider and Spencer Gallafassi-Barnes
12yrs Girls - Indigo Duncan and Armani Daley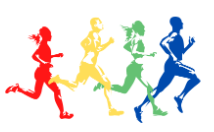 School Athletics Carnival
With Friday 9 June announced as our school athletics carnival, grades have been busy running selection trials for the 100m, 200m, shot put and long jump events. The carnival is for all students and is themed around participation, fun, and enjoyment. Students are learning the skills of each event, and finalists will be selected to participate in the competitive events on the day. Any student who wishes to compete in the high jump event requires a signed letter from a certified athletics coach. These can to forwarded to the office. Students who finish first or second in an event will qualify for the Hastings Zone Carnival on 26 July (Week 2, Term 3).
We welcome all families to come and interact with students and be part of the day, a program of events will be available in the coming weeks.
Student Awards
Dojo Awards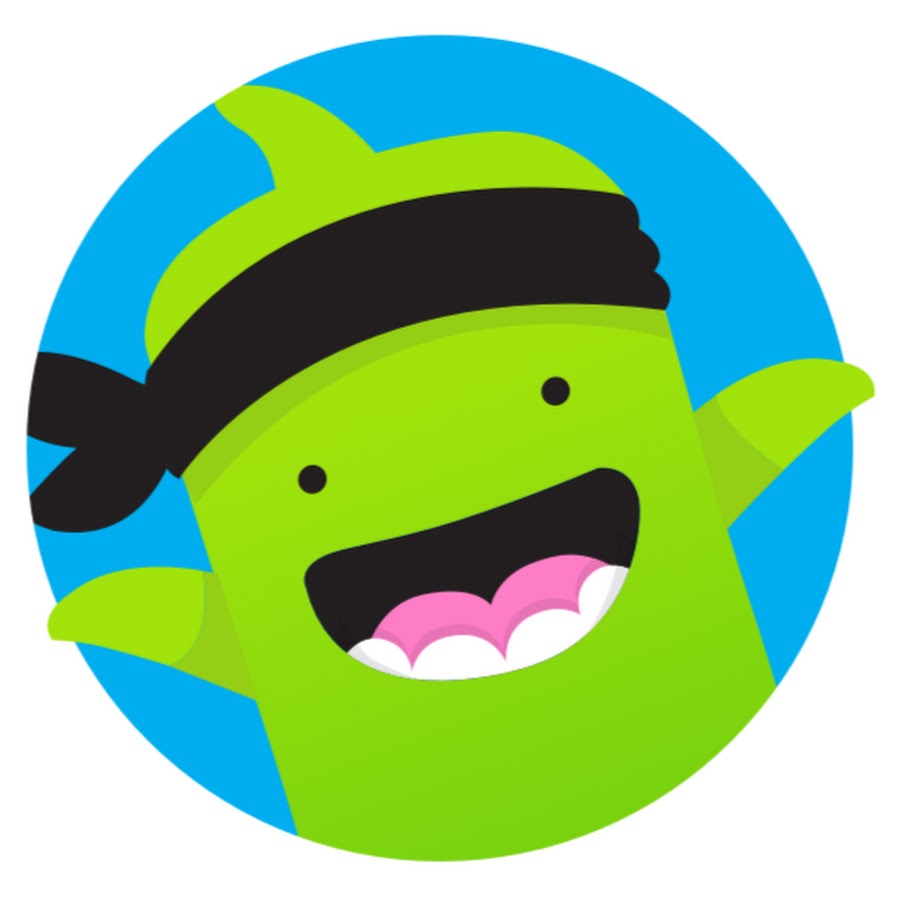 Congratulations to the following students who have reached 200 Dojos:
1 Faith - Mike and Slayter
2 Love - Asha
4 Love - Makayla

Congratulations to the following students who have reached 100 Dojos:
K Faith - Benjamin and Duke
K Hope - Daniel and Tilda
K Love - Matilda
1 Hope - Harley and Willow
1 Love - Riley
2 Love - Ava
3 Faith - Len and Noah
3 Love - Archie, Eli, Miles and Sahara
5 Faith - Bailey, Cooper, Felix, Josh, Lachlan, Olive, Theodore and Tyson
5 Love - Bilyana, Cohen and Nate Madden
6 Hope - Akshara and Macey
6 Love - Hudson, Joshua and Spencer

P&F
Thank you to all who were able to attended our P&F meeting on Monday night. The meeting minutes are attached.
Canteen News
Monday

Joanne Lee and Lynne Rangel



Tuesday

Claudia Canivilo

Wednesday

Antonia Mullen



Thursday

Maryanne Field

Friday

Daniel Stewart, Veronica Swadling, Nicole Carter and Sarah Taylour
This Week At Aggies
This Week's Notes and App Alerts
Parish News
General Information